Team of specialists
Our team consists of outstanding professionals specializing in the renovation of antiques, possessing vast knowledge and many years of experience in realizations in the country and Western Europe.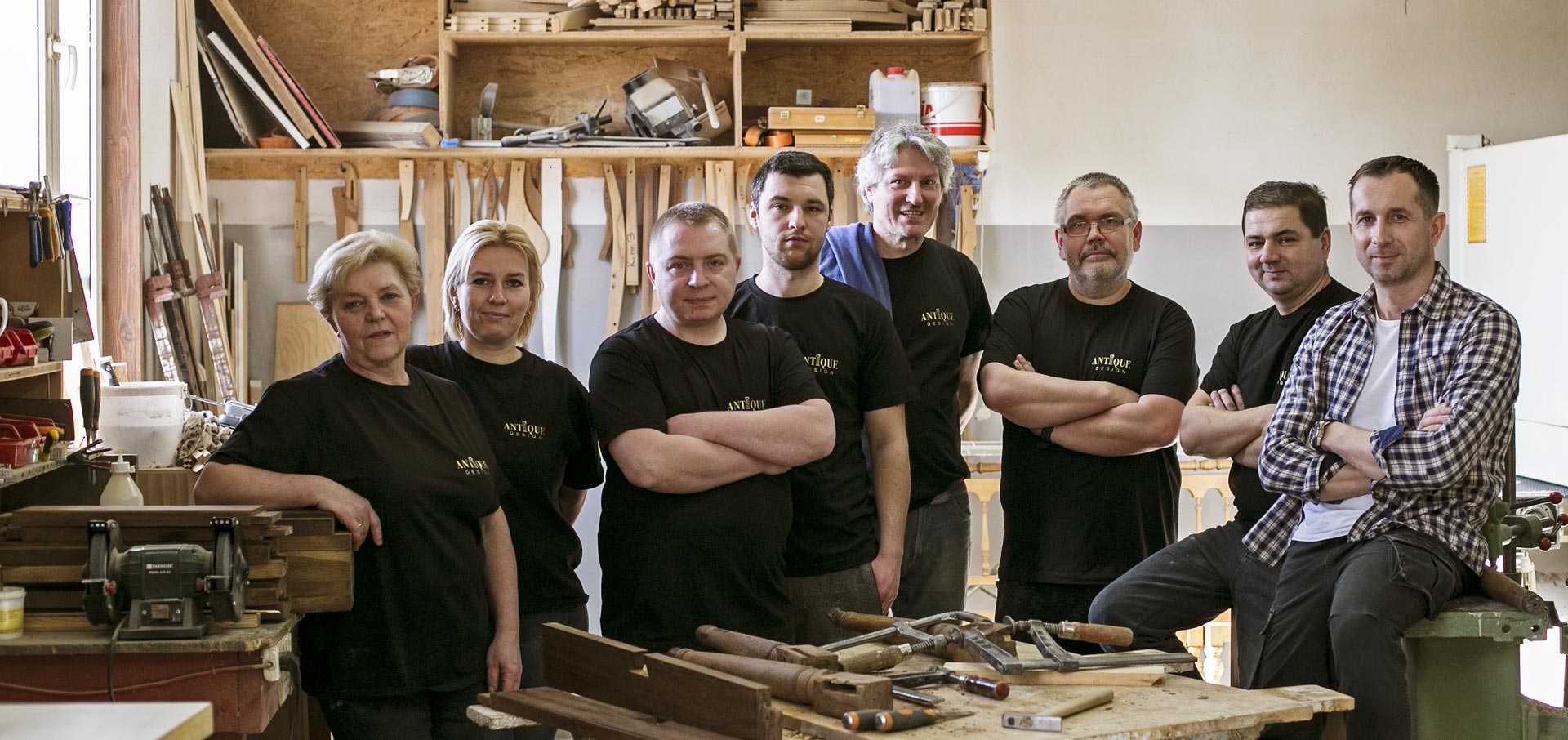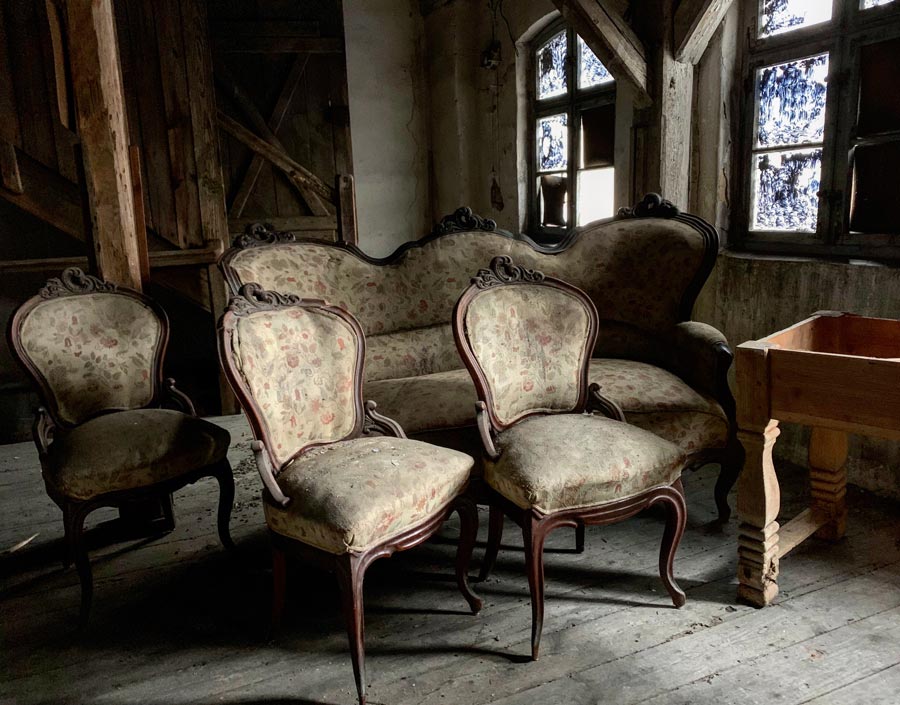 Antiques
Each piece of furniture has its own unique style, history and soul, communing with them gives us a lot of satisfaction, and their renovation is more than just a profession – it's a real passion. We are easily attached to meticulously restored furniture and it is difficult for us to part with it. Our Clients, however, are collectors with their dedication to antiques, expecting the highest quality that we provide them with pleasure and professionalism.
Passion
Our studio is where we realize our passion and put all our heart and dedication so that the furniture we take care of returns to the state of its heyday. The effort and labour are always rewarded with the view of a satisfied Client who often returns to us - thank you for trust!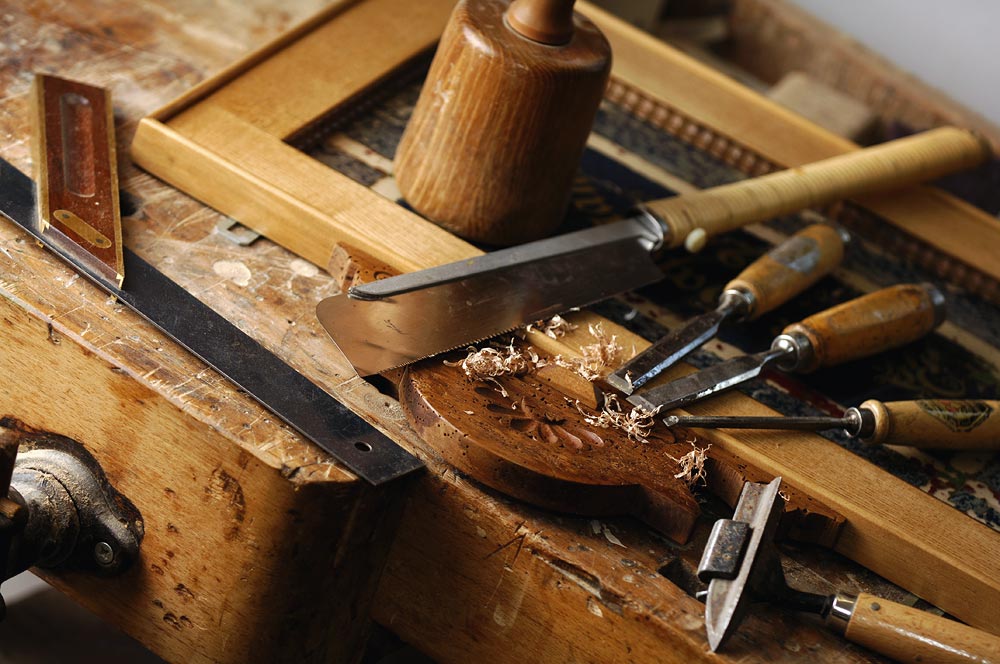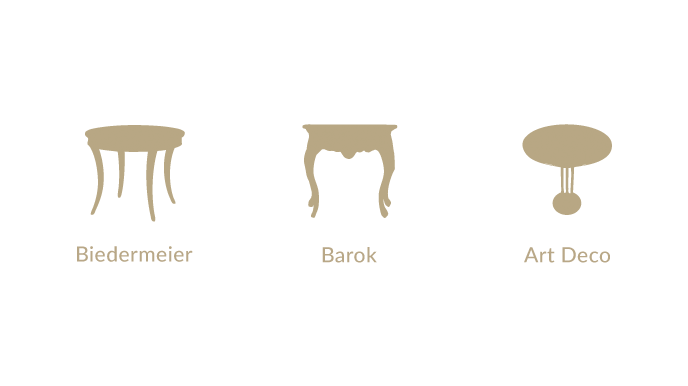 Styles in which we specialize
Our favourite antiques are furniture from the Biedermeier, Baroque and Art Deco periods. We highly value the emphasis that was placed on the usability and convenience of the items designed then, as well as striving to achieve maximum impact on the recipient. The unique decorations and discipline are close to us in the search for beauty as a function of utility.