Antiques in the Baroque style
Baroque is undoubtedly one of the most important trends in the history of art. No wonder that antiques from this era are very popular with collectors. It was the Baroque that initiated the history of design. The creators of subsequent styles treated it as a reference point - either they drew inspiration from its richness or opposed its aesthetics, putting on cost-effective ornaments and subdued forms.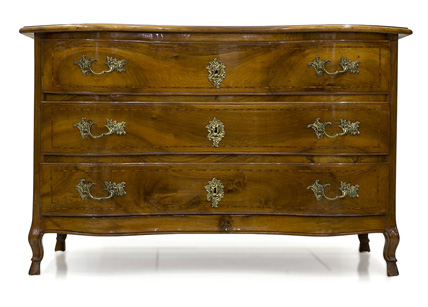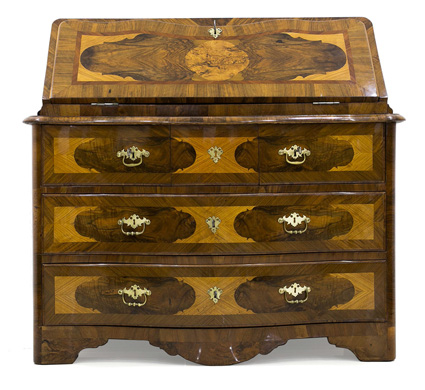 To this day, the genesis and origin of the word "baroque" has not been confirmed. Originally, it means strangeness and irregularity. Baroque was born in the late 16th century in Italy, but was quickly popularized throughout Europe, even reaching Latin America. Baroque is strongly connected with the social thought of that time and in each country it developed differently. For these reasons, we distinguish the bourgeois-Protestant style (referring to classic and urban designs) and the court-catholic style (decorative, emotional). It is also worth mentioning the French Baroque of Louis XIV or the English William and Mary style.
During the Baroque period craft developed rapidly and many real works of art were created. Baroque antique furniture was made primarily from maple or nut, sometimes pine was used, and at the end furniture was finished with oil or varnish. The furniture decoration techniques have been developed for the championship (e.g. marquetes, incrustations, intarsia). Decorative motifs were derived from antique symbolism, hence often encountered: fruit and flower garlands, lion heads, musical instruments and laurel wreaths.
Both the baroque interior and the furniture itself were to be very representative and full of splendour. In every palace or even in a modest house, the most important were the huge tables on fancy legs in the company of stylish chairs. Table tops were most often made of alabaster and marble. Antique furniture in the Baroque style is also impressive antique cabinets, door fronts of which are found and fancifully decorated, for example, with carving. Baroque chairs and armchairs were also quite big and the backs and seats were padded with leather or fabric. They were characterized by beautiful decorations and well-drawn backrests. New types of armchairs - a marquise and boulevard - were new, sofas, chaise lounges and astride chairs were new. Among the baroque antiques richly decorated three- or four-drawers chests with "belly", wavy shape are very popular. Baroque is also huge beds with decorative canopies.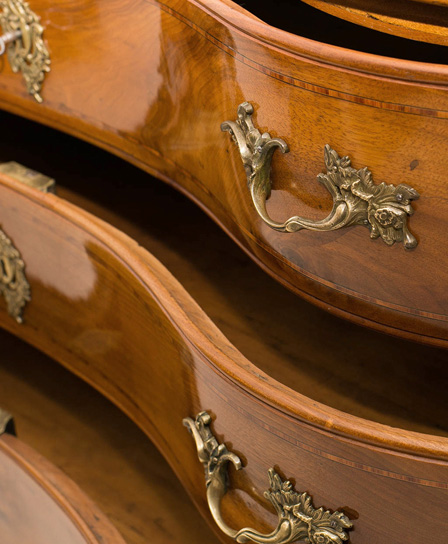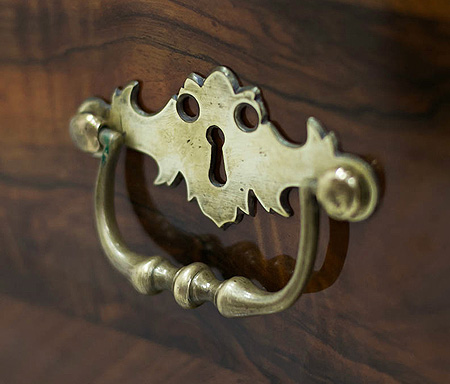 Late-baroque furniture permeated the nascent rococo style, which was different, more elegant and sensual. The equipment began to gain more and more new shapes and the characteristic decorative motif became lighter than the previous ones, mimicking the shell, the rocaille motif. The furniture has begun to defined with a soft line.
For many people, the Baroque is associated with exaggerated decorations or the overgrowth of form over the content. Wrongly, this most representative trend in art combines the beautiful decorativeness of forms with elegance. Rich decorations, luxury and glamor are recognizable features of the Baroque collection. Baroque antiques bring unique beauty to any interior. Thanks to the unique design, they will perfectly find themselves in living rooms, bedrooms, dining rooms, halls or thematic commercial premises.